Welcome to Bibby's Kitchen, a Johannesburg Food Blog.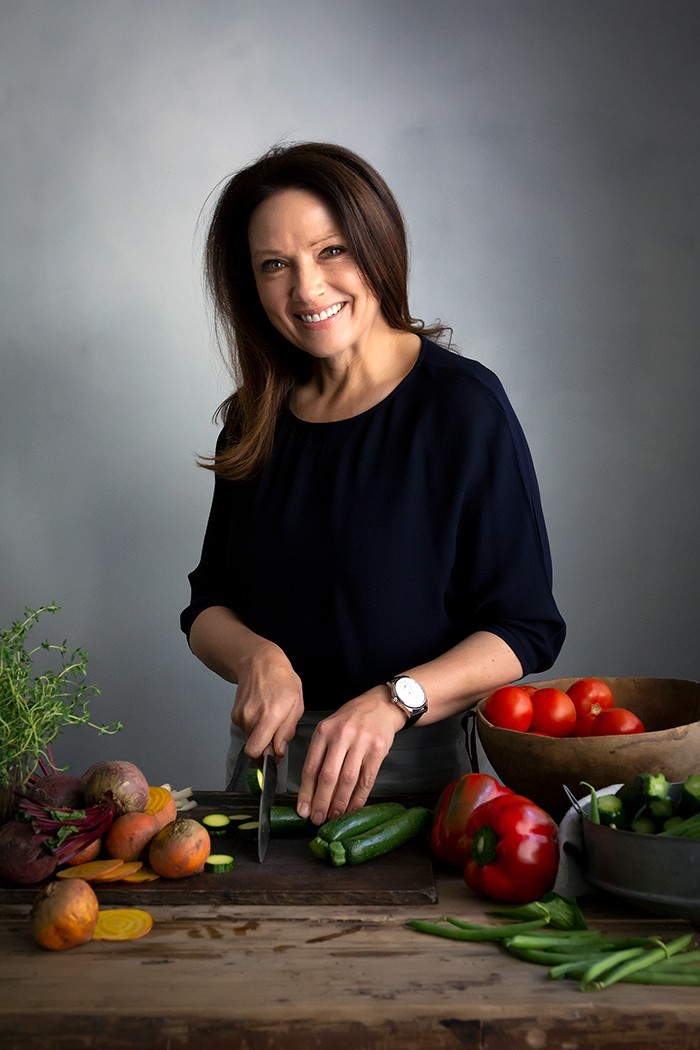 Bibby's Kitchen recipes are an exploration of all food styles that are vibrant and flavourful, with a strong Middle Eastern influence. Here you'll find food that is inclusive – wholesome vegetarian, vegan and spruced up South African favourites, along with the much loved Cake Friday. My hope is that you'll be inspired to try something new, making the time you spend in the kitchen deeply satisfying and rewarding. For me, the joy of food is as much about what is on the table as those that gather alongside.
Although not primarily a baking blog, there are plenty of cakes and sweet bakes. Baking is my creative playground. Most often, the recipes are a casual mix and bake affair, the kind that doesn't demand fuss or frosting and are best eaten around the kitchen table. And then, when you need an impressive layered cake, there's that too. In the Bibby Kitchen we have a Cake Friday tradition. Every Friday, there will be cake! Whether it's a homely apple loaf or a deeply pleasurable chocolate torte, this is our weekend treat.
I'm a recipe developer, food stylist, content creator and writer. I also teach monthly cooking classes in Johannesburg. For more details, please visit the Cooking classes page or email me at diannebibby@gmail.com
My first cookbook is being published this year. It will be available in stores and on-line from 20 October, 2019.  It's unapologetically colourful and filled with exuberant, flavourful food. I cannot wait!
All recipes and photographs are my own, unless otherwise stated. Should you wish to use either content or images, please contact me prior to doing so. Thank you for stopping by. You can keep in touch via Facebook, twitter and Instagram.